VIDEO LEARNING
Welcome to our Video Learning page! Here, you can find videos designed to help you navigate the various technologies we provide. New videos are added periodically, so be sure to check back from time to time to keep yourself informed.  Additional information can be found on our Education/Security page.
Is there a topic we haven't covered on our website? Please let us know via our Contact Us page.
---
What is OOBA?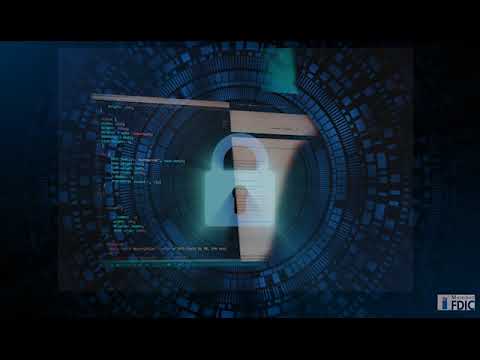 A brief explanation of OOBA (Out of Band Authentication).
Managing Your Debit Card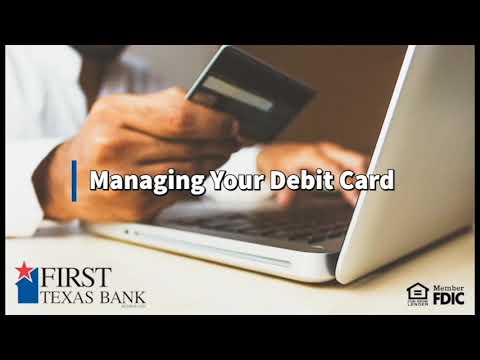 Information about how to manage your debit card.
Digital Wallet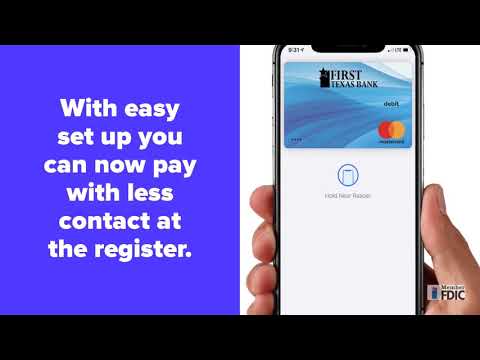 Information about how to use your digital wallet.